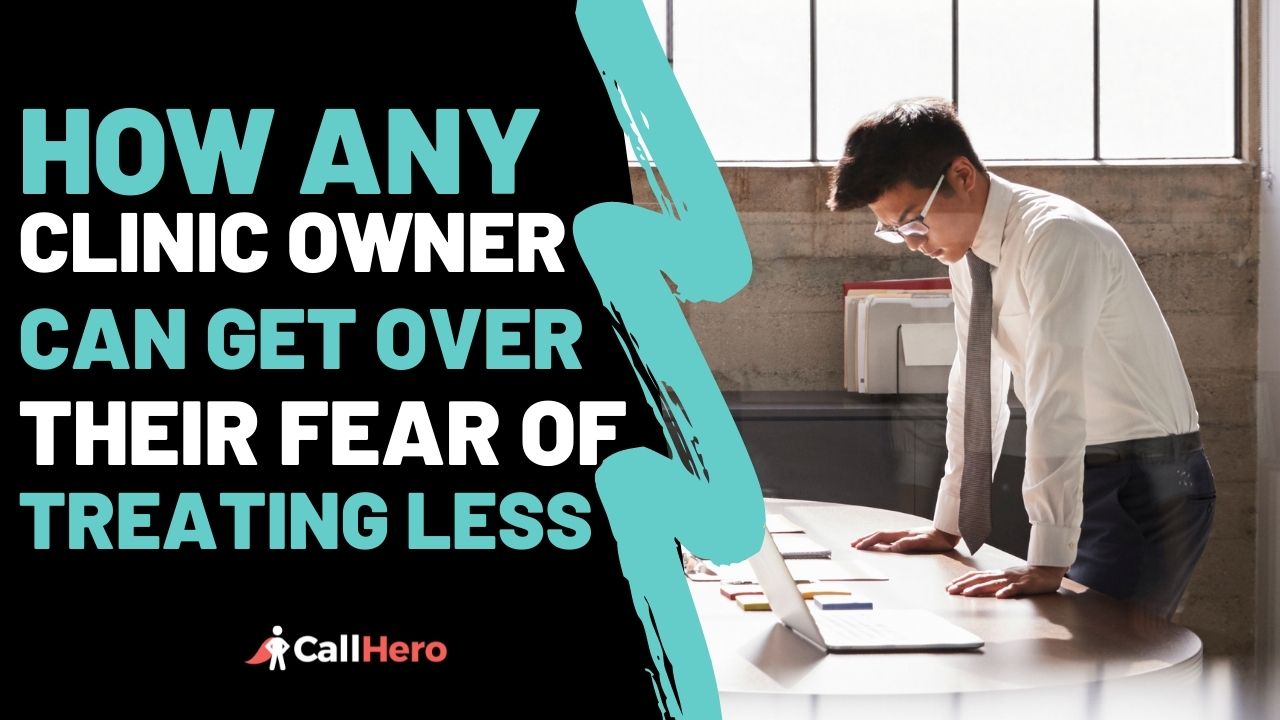 Inside Clinic Accelerator, we covered a topic that a lot of clinic owners have been asking about.
A lot of clinics owners want more freedom, they want to treat less but they're scared to make the move for many reasons like:
I don't want current clients to feel like I let them down.
I'm the best clinician. What happens if I stop seeing patients?
I'm scared to lose all my referrals.