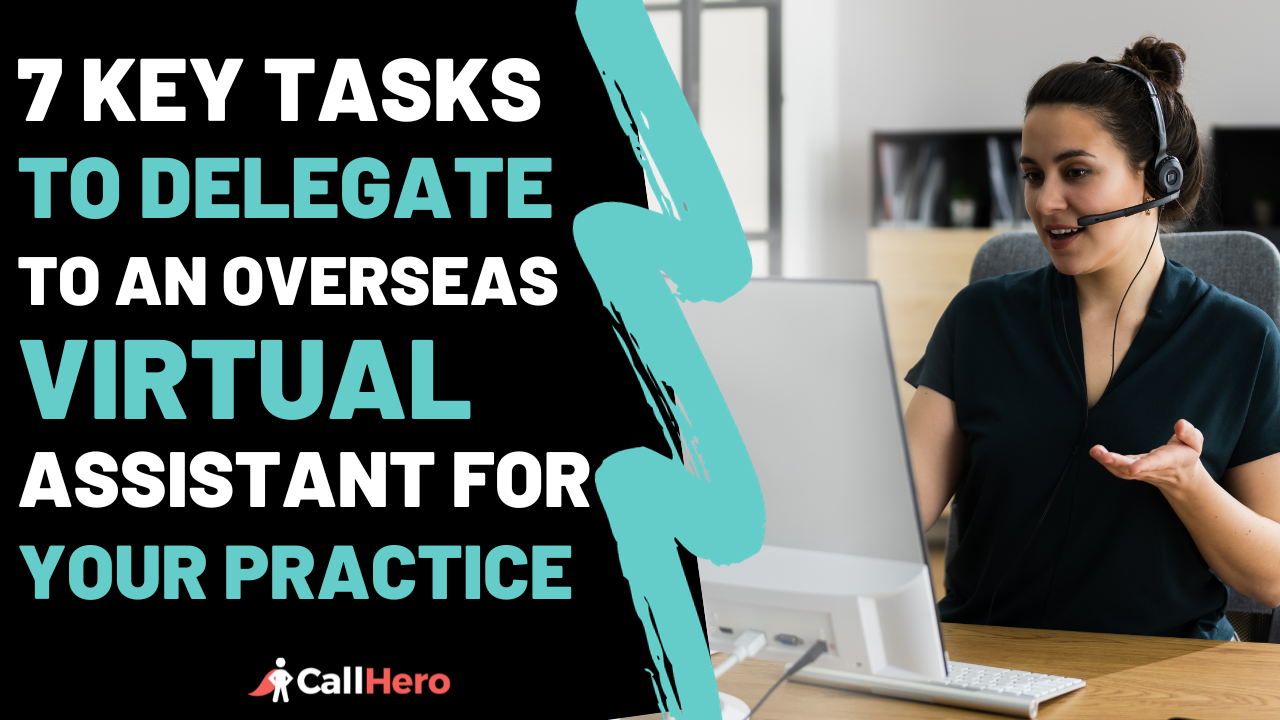 7 Key Tasks to Delegate to an Overseas Virtual Assistant for Your Practice
Juggling administrative tasks and patient care is a daily challenge in any clinic. From constant phone calls, billing issues, insurance verifications, to the demands of social media management, the workload can be overwhelming. In today's climate of rising costs and labor shortages, more clinics are turning to overseas virtual assistants as a solution.
By outsourcing back-office tasks, you enable your clinic to concentrate on what matters most - patient care. This approach not only trims down your payroll expenses and reduces your HR responsibilities but also allows for quick scaling hours without the need for additional staff.
Whether you're a solo practitioner just starting out or a multi-location clinic owner wanting to back up your front desk, here are 7 key tasks that you can delegate to overseas virtual assistants to boost productivity at your practice.