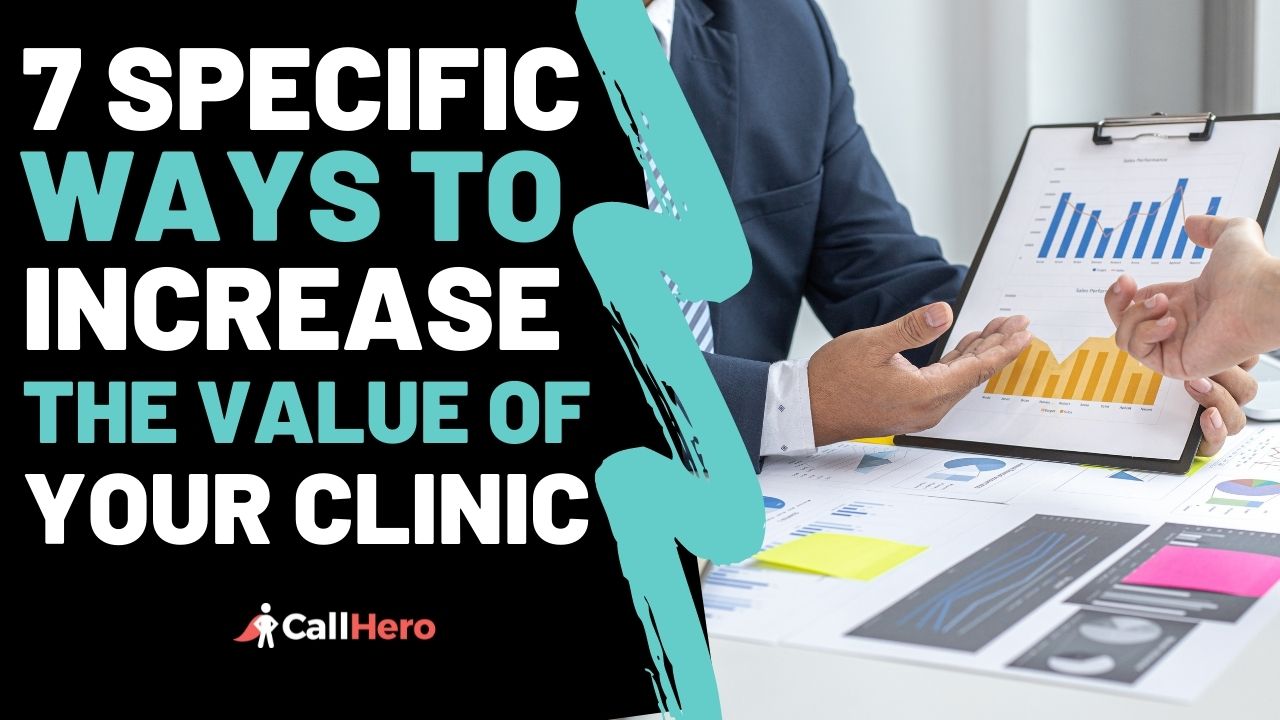 ---
So you've decided to seriously look into selling your healthcare clinic. Assuming you're doing this for a positive reason that will improve your quality of life or send you on to the next stage in your career path, the key question is, how do you increase the value of your clinic so you can command top dollar in the sale?
Determining your current value is the first step in this process, and clinic businesses should use EBITDA to find out how much their business is worth. Here's how to value your clinic using EBITDA.
But once you have a reliable number for the current value of your clinic, what do you do if you were hoping for a higher figure? And, what can you do to increase your multiple – the number that multiplies by your EBITDA to determine your sales price?
These and many related questions were discussed in a recent episode of New Patient Secrets, as a virtual roundtable of industry experts and clinic owners spent an hour talking about everything related to selling medical clinics like dental, chiropractic, physiotherapy, and massage clinics.
Here are the top seven ways to increase the value of your health clinic.