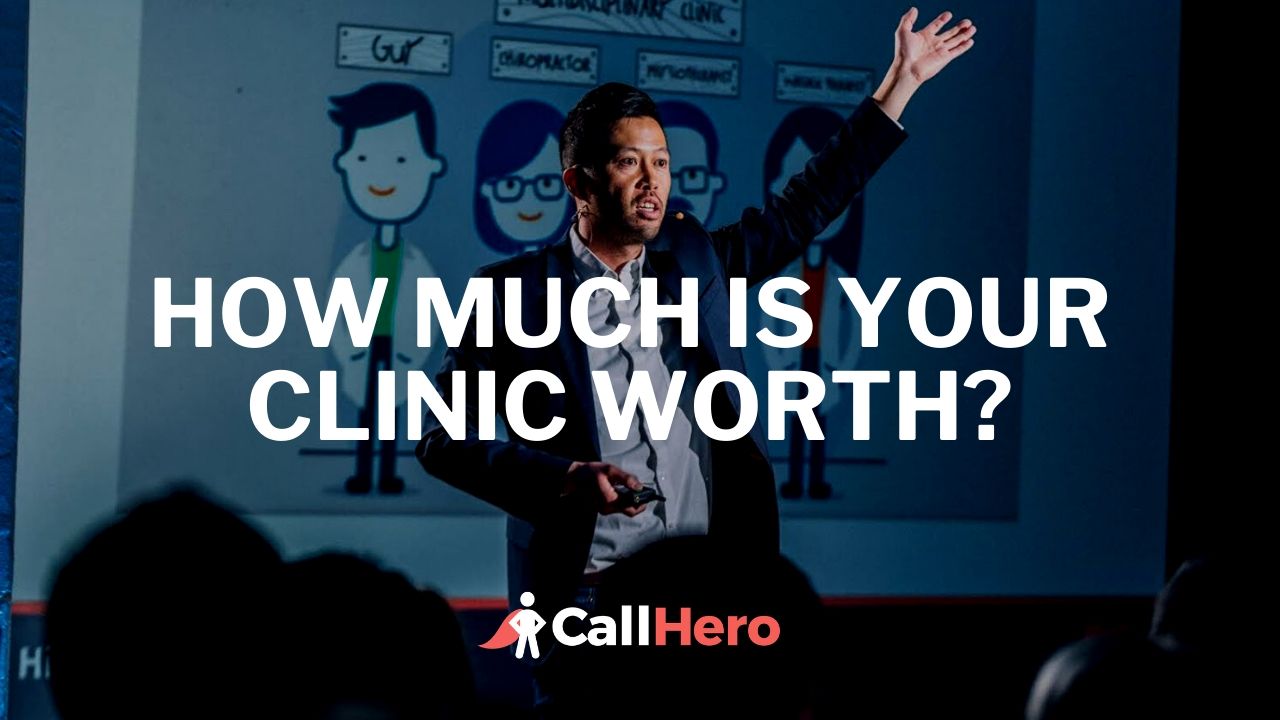 Learn How to Sell Your Physiotherapy or Chiropractic Practice at the Right Time, for the Highest Value
Is now the best opportunity for you to sell your physiotherapy or chiropractic clinic? Should you wait five years? Or are you on the flip side and looking to expand by buying more clinics?
If you want to sell a physiotherapy or chiropractic practice now or in the future, you will need to know how to determine an accurate valuation for your practice. If you're looking to buy, you'll need the same set of skills to assess how much the one you want to acquire is really worth.
Consolidation Is Coming for Your Clinic (and Community)
With the increasing consolidation in healthcare caused by corporate takeovers, mergers, and acquisitions by private equity, if you own a clinic and haven't been approached by a big corporation yet, just wait. It will happen. And while your first reflex may be to show them the door, the idea will be planted.
Someday, you will want to sell your physiotherapy or chiropractic practice, and now is the time to learn how to do it such that you reap the valuation you've worked hard for.
This is what happened to a clinic owner in Ontario some time back, who was asking for my help with a dilemma he faced during a mentorship call.
He and his wife are in their 50s. With kids still in school, they're not ready to retire yet, but it's on their mind. His physiotherapy clinic has been earning about $1 million in revenue the last five years. He's not quite ready to sell because the sale is his retirement plan. Selling now would remove his source of income too early. At least, that's what he has been saying.
But then he got an offer from a "big corporation" that owns hundreds of clinics, and wanted my help to decide how to respond.
What would you do in this situation?
He has an offer now. If he doesn't take it, what if he can't find a buyer five years from now? And is this even a good deal? He doesn't really know what his clinic is worth.