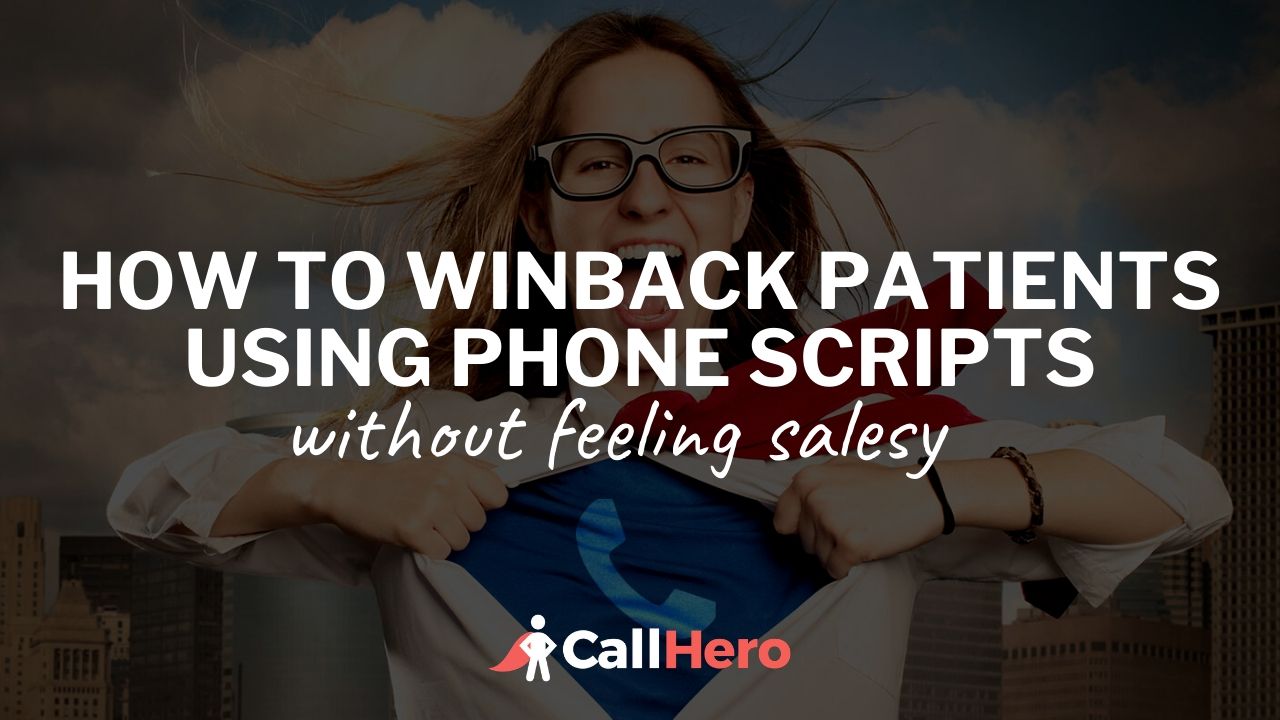 Learn the Easiest Way to Boost Your Clinic's Revenue by Thousands per Month
Which of these is easier:
A: Win back a lost patient who didn't book an appointment in their first call
B: Win new patients using online or doctor marketing
If you've been running a dental, chiropractic, or physical therapy clinic for any amount of time, you should know the answer is A.
A potential patient who has already called you is a far more promising lead than people who have never heard of you and still need to be reached with marketing.
Yet, even though we all know this, most clinic owners devote far more energy to their marketing than they do to winning back lost patients.
Today, you're going to learn how to boost your clinic revenue in the easiest possible way – by winning back lost new patients using specific phone scripts (without feeling salesy) and call tracking strategies.