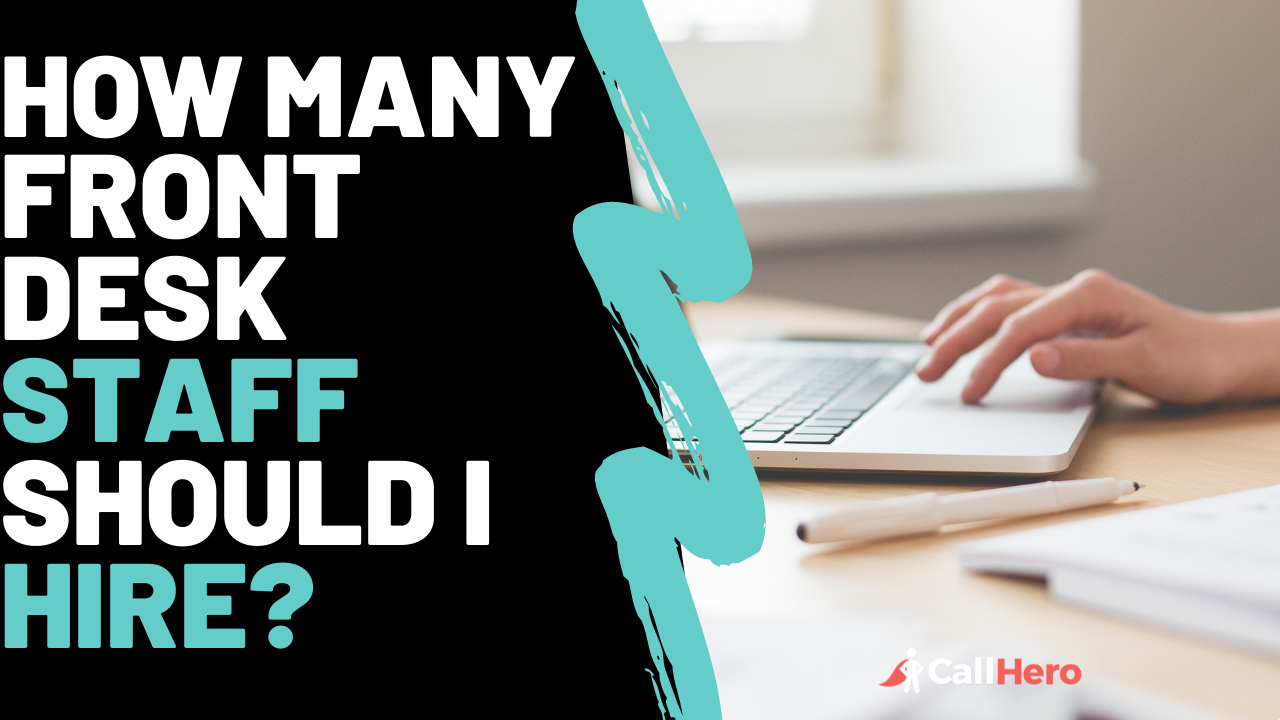 Plus: Should You Ever Hire a Part-Timer?
It's a bit counter-intuitive. Your non medical trained front desk staff – play a greater role in winning new business than the physiotherapists, chiropractors, and dentists who work with the actual patients and went to school for years of medical training.

Why is this true?

It's not really that hard to figure out. Your front desk staff are the first people new patients generally come in contact with, both in person and on the phone. Unless a patient gets referred, or meets the therapist at an event of some kind, the first person they will speak to will be someone on your front desk staff.

That means the training you provide, and the quality of the people you hire for those positions, play an outsize role in the overall success and growth of your clinic. Superb medical care isn't enough.

Hire badly for your front desk, and your clinic suffers. Train your front desk team poorly, and your clinic suffers. This can happen even if the therapist is the most skilled, friendliest, and most effective expert on the planet. The patients have to make it to them before they experience that service.