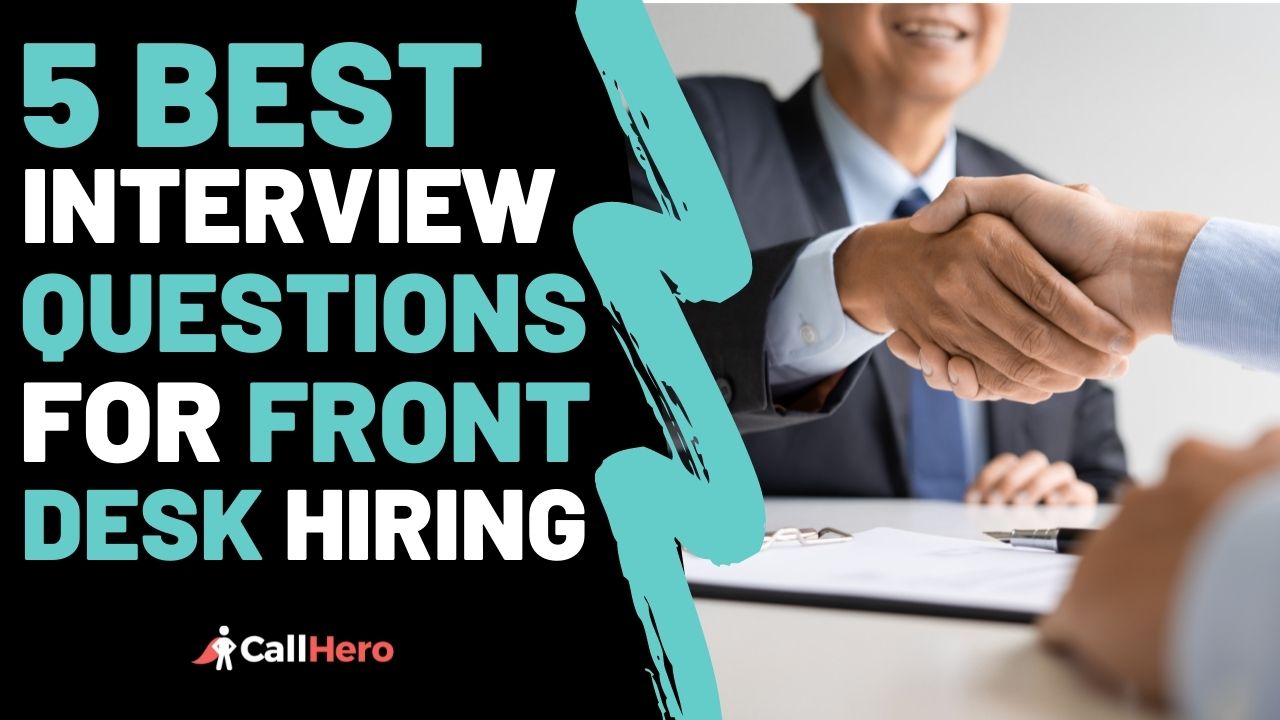 A Complete Hiring Blueprint for Clinic Front Desk Workers
What should you look for in the perfect candidate for your clinic's front office team?

If you're like many clinic owners, it's hard to nail down.
Am I hiring a secretarial type person? A sales person? An administrative and operational type of person? And what am I paying this person, exactly?
Maybe all this lack of clarity in your hiring process is why front desk positions have such high turnover.