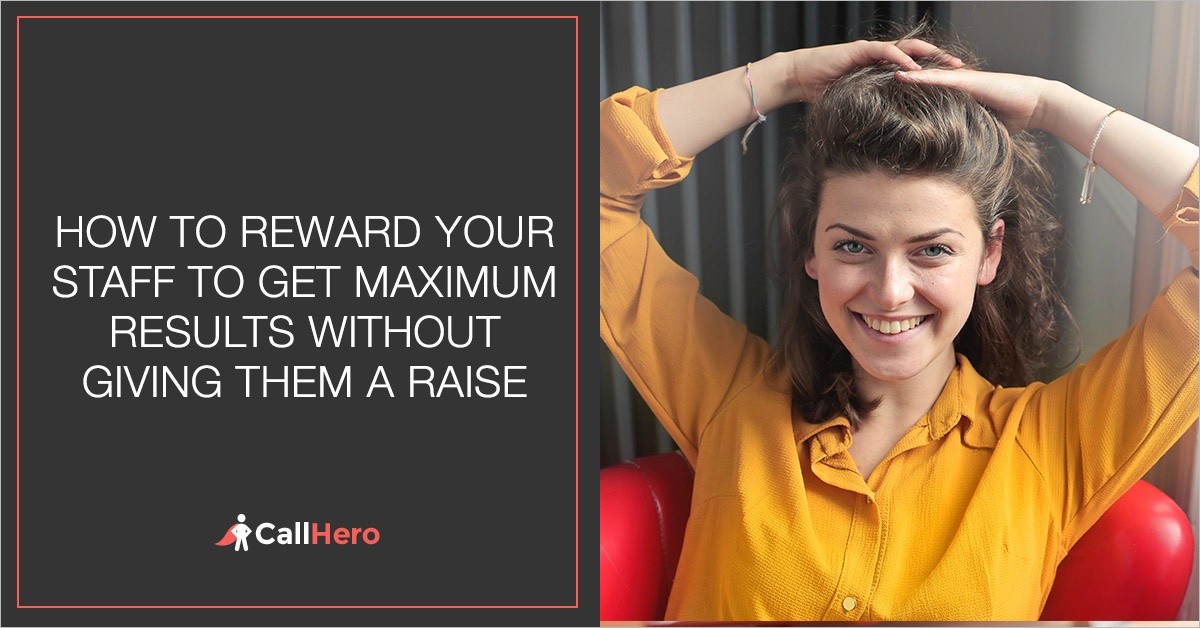 I ran a sold-out conference last year called Accelerate. It's Canada's largest clinic business summit where hundreds of clinic owners attended.
We talked about everything from getting new clients with digital and doctor marketing, patient experience operations, commanding higher prices, selling your clinic and more. What came up is that clinic owners said their #1 problem was recruitment and management of staff.
Staff today are more difficult to manage than ever before, especially millennials. So It's essential to have proven reward strategies in place to maximize their results and get the most out of them.
In this blog post, I'll teach you the best 28 reward strategies my team and I have discovered from working with 100s of clinic owners to reward your staff to get maximum results from them when you can't afford to give them a raise.
Lets get started…