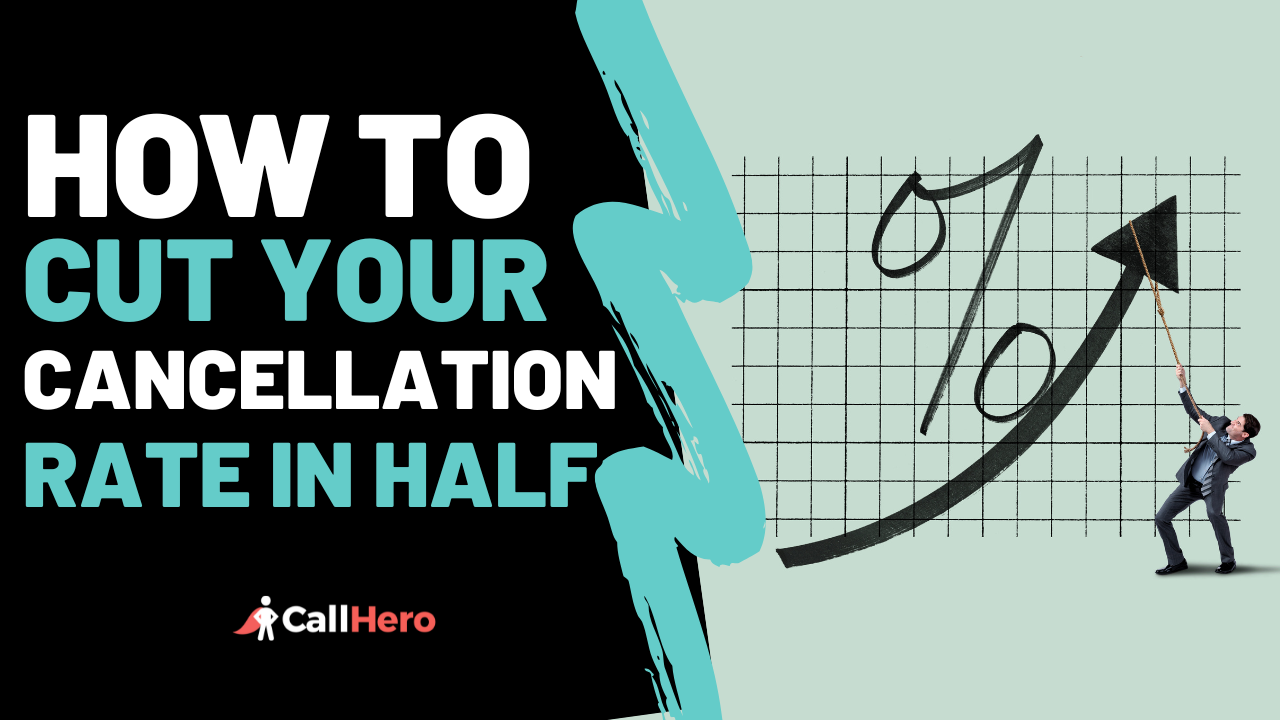 How To Cut Your Cancellation Rate In Half
On a recent live community call we do every week with our Clinic Accelerator members, we analyzed Soroush's scoreboard for one of his clinics that he recently took over.
One of the first things he did when he arrived was put together the scoreboard. Once he did this, the biggest thing that stood out to him was the high cancellation rate. It was the lowest hanging fruit on the entire clinic scoreboard.
So what's the first thing you do to fix a high cancellation rate? Lets get into it...