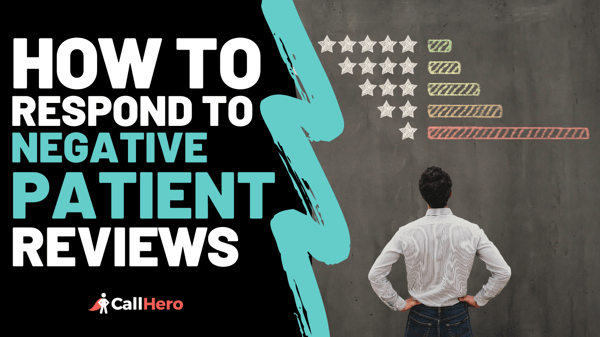 Negative reviews can cause great harm to dentists, physiotherapists, chiropractors, and other health clinics. How you respond to negative online google or facebook reviews can therefore have enormous long term effects – both for good or for ill.
Consider the harm that can come from a bad patient online review getting latched onto by the media. For instance, imagine a patient filming themselves on a rant against all the injustices in the world, with your clinic sitting at the top of it all.
Bad clinic reviews from just a handful of patients can drive away new patients. They can affect your existing patients too. Some will defend you; others may start to question if they should keep coming to your clinic.
Plus, anyone leaving a bad review is even more likely to be telling people they know to avoid your clinic. That bad review is just the tip of the iceberg. This negative word of mouth advertising has just as much power as the positive word of mouth endorsements you want.
Negative patient reviews also can affect your staff. Sometimes your team is the focus of the angry patient's wrath. Most of the time they have to bear the brunt of it even though none of it is their fault. This can depress morale and increase stress, negatively affecting your clinic's culture.
In this post, you will learn the following my 7 step process on how to respond to negative patient reviews so they change their mind and give you a positive one.