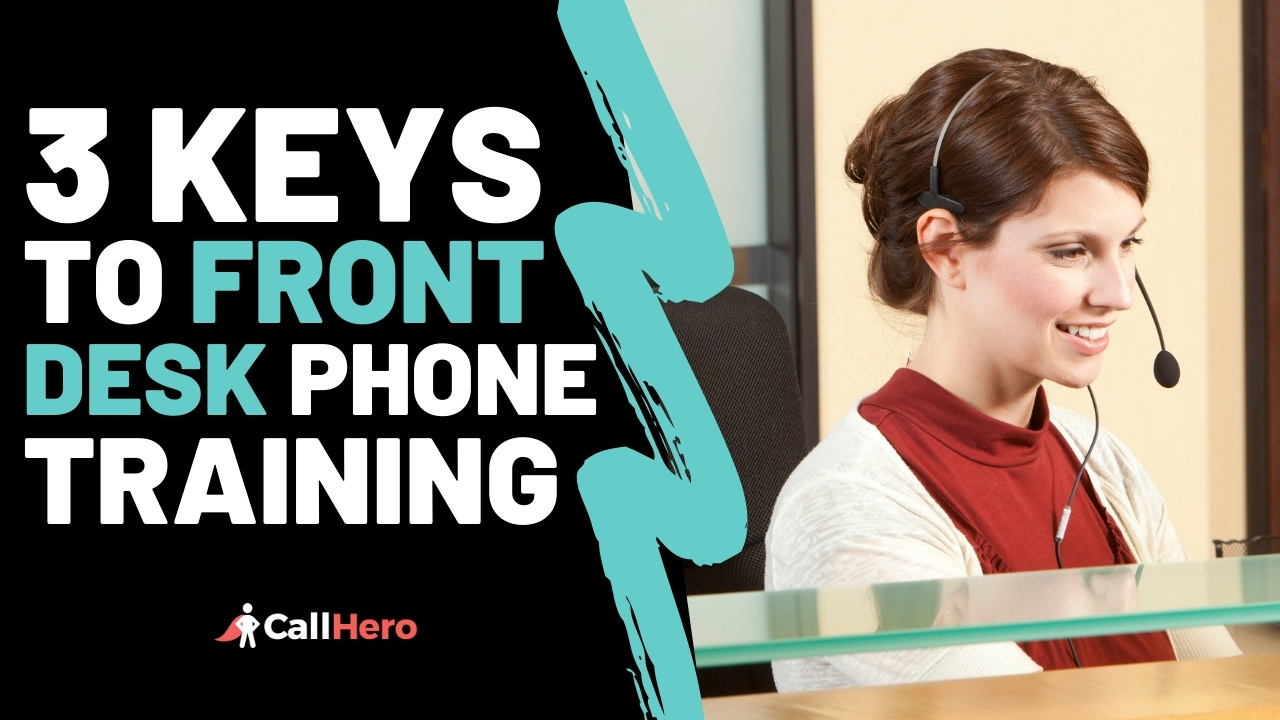 The majority of your patients and prospects don't meet your healthcare professionals first, whether it's your chiropractors, physical therapists, dentists, massage therapists, or other specialists.
The first person a patient encounters is usually your front desk team, whether on the phone, in person, or both. The front desk is therefore where you have the highest potential to lose most of your prospective patients – people who need help and came to you to get it, but end up turning away or canceling an appointment.

Why does this happen? Let's get into it...