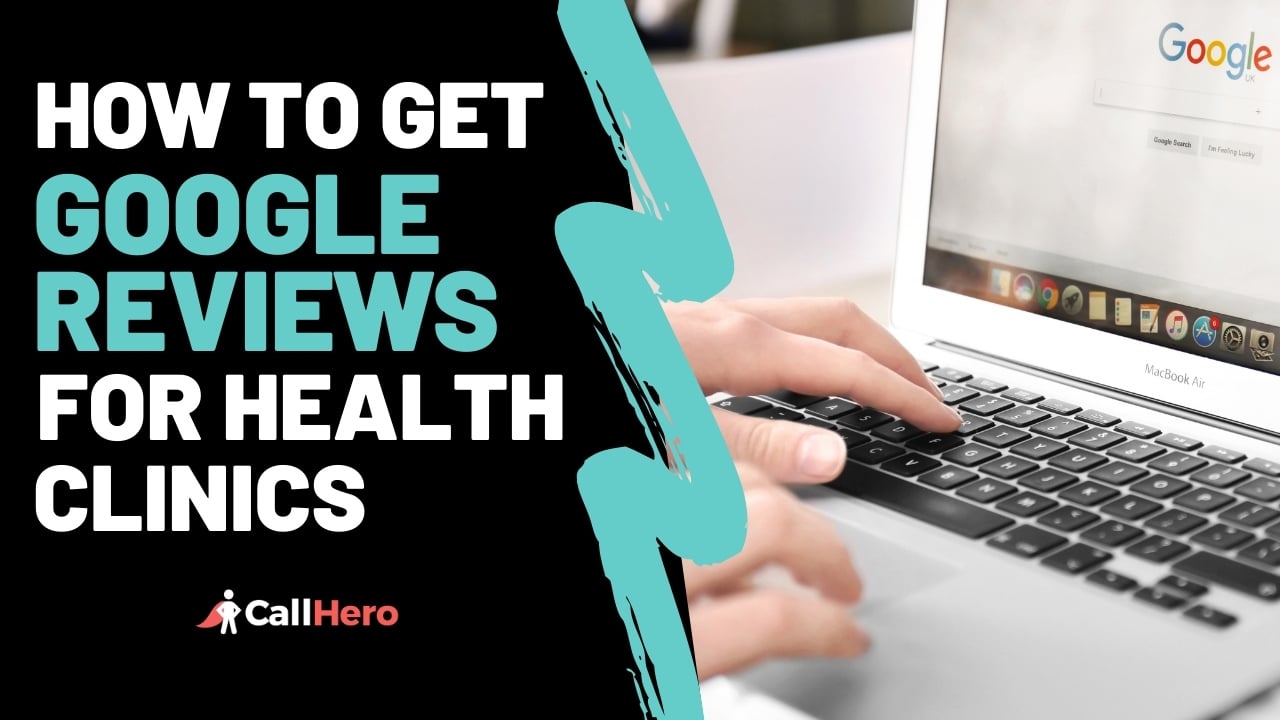 Getting good reviews on Google feels great. Everyone loves a compliment. But when it comes to becoming the top specialty health clinic in your area, you want to get Google reviews continuously coming in on your behalf – every week.
Every patient who comes in to your clinic could write a great review. How many patients do you see per day? Per week? Think about it. If you can get just two patients per week to write a great review, that would be about 100 per year.
Small steps. Huge impact.
From what I have seen with the 375+ clinics in our community, a good benchmark is 15% of your new patients each month should convert into a google review. So if you get 100 new patients each month, you should get 15 google reviews each month.
And you can learn how to get Google reviews for your dental office, chiropractic clinic, or physical therapy clinic starting today.