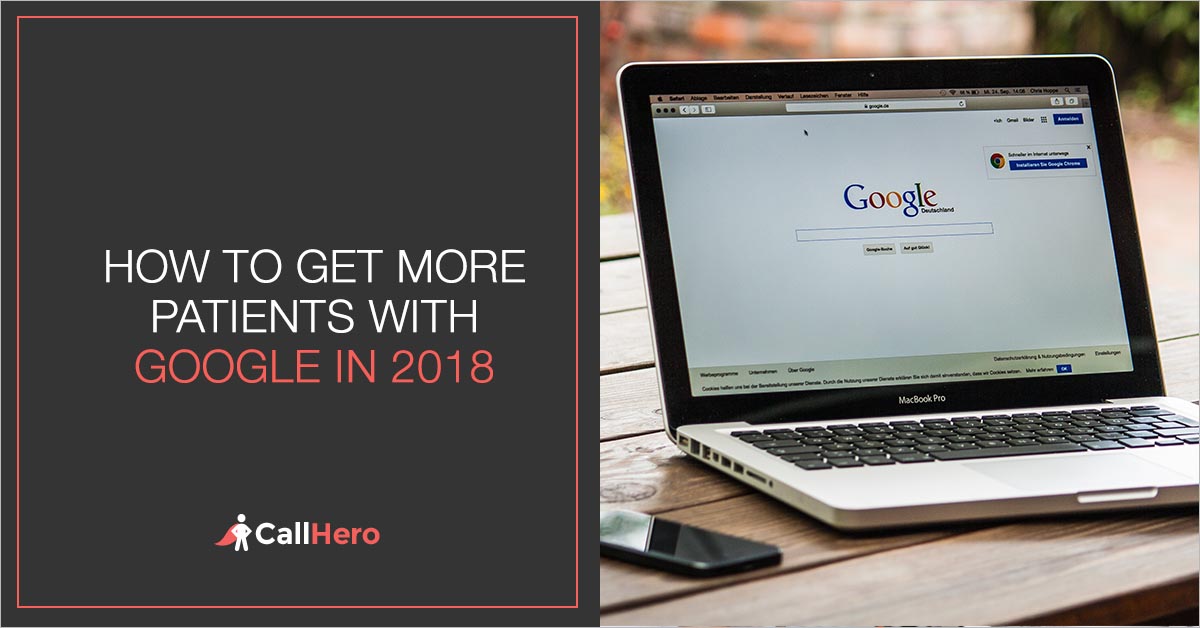 I'm no SEO guru, but even so, I'm really good at it.
My other business, Clinic Supplies Canada, gets 55,000 in monthly traffic. We have 1000 keywords ranking on page 1 in Google. And our website traffic is converting into customers, as we've had year after year growth and increasing revenue.
That's the type of thing we all want to see in business, right?
Well, it's all about doing the right things for Google. And thankfully I can help you with that.
In fact, I just came back from a business workshop for the PABC where I had a lineup of clinic owners asking how I can help them rank #1 on Google.
I thought you might be interested to learn the same tips.
So we're going to cover:
Why Google is so important

How to be on the first page with Google

What to do so Google rewards your website

And one thing not to overlook