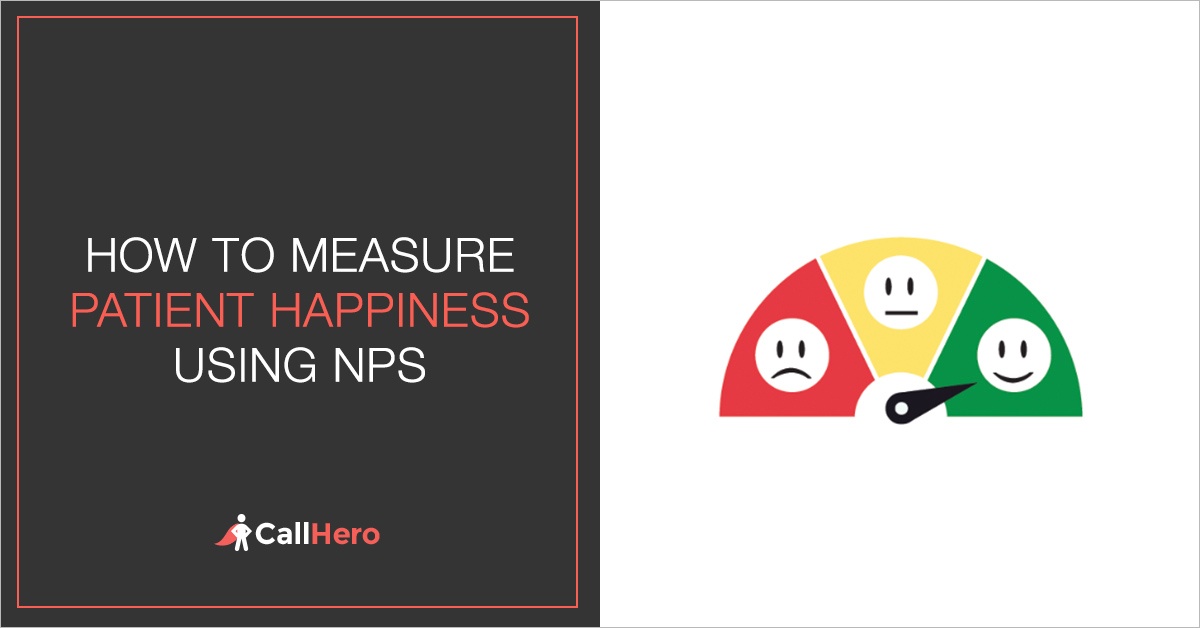 Happy satisfied patients. That's what any clinic owner wants.
But, do you actually know how happy and satisfied your patients really are?
It wouldn't come as a surprise if you said: "I think my patients are happy but I haven't measured it."
What you measure you can manage. Not only that, when you measure, you can use the results to fix problems and drive better clinical performance.
Thankfully, there is a great tool for measuring patient happiness: The Net Promoter Score, otherwise known as NPS.
NPS can be used to measure overall patient satisfaction. It can be used to identify unhappy customers at each point of the patient journey. It can also be used to identify your biggest fans so you can ask them for referrals or google reviews.
The data you collect from NPS is essential to running an optimized practice.
In this post, you'll learn:
How to use the NPS to boost your clinical operations

How to calculate your Net Promoter Score

What does the NPS score mean

The NPS template I use for my private clients