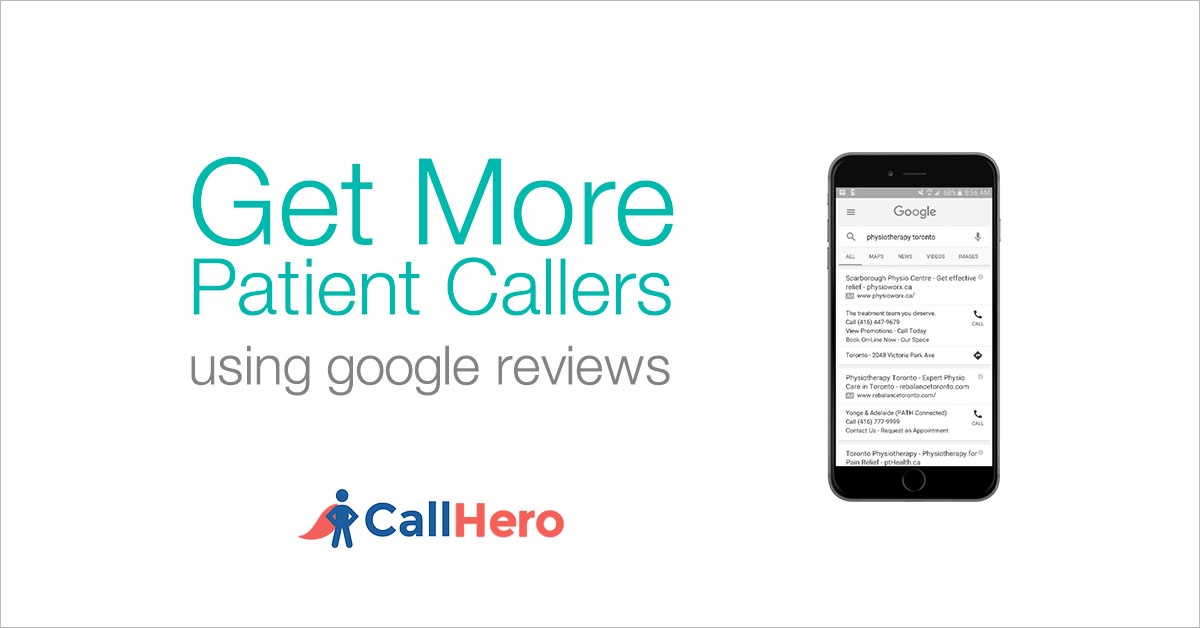 When was the last time you bought something on Amazon?
Do you recall looking at the number of reviews it had?
Amazon is BIG on reviews for a reason. It provides social proof to buyers about the quality and satisfaction of the product.
Patients shop like Amazon consumers. They select healthcare the same way. Patients are looking for reviews and social signals to help them make the best choice about quality because they want the best service and they don't want to waste their money.
The reality is, if you don't have more Google reviews and a higher score than your competitors, you're losing a lot of business. Before you waste any more money on physical therapy marketing, read my post.
In this post, I'll be sharing:
An example of an awesome clinic in Calgary to highlight the critical importance of Google reviews

A manual and an automated way to get MORE Google reviews.

How getting Google reviews will boost your SEO
Let's dive in...