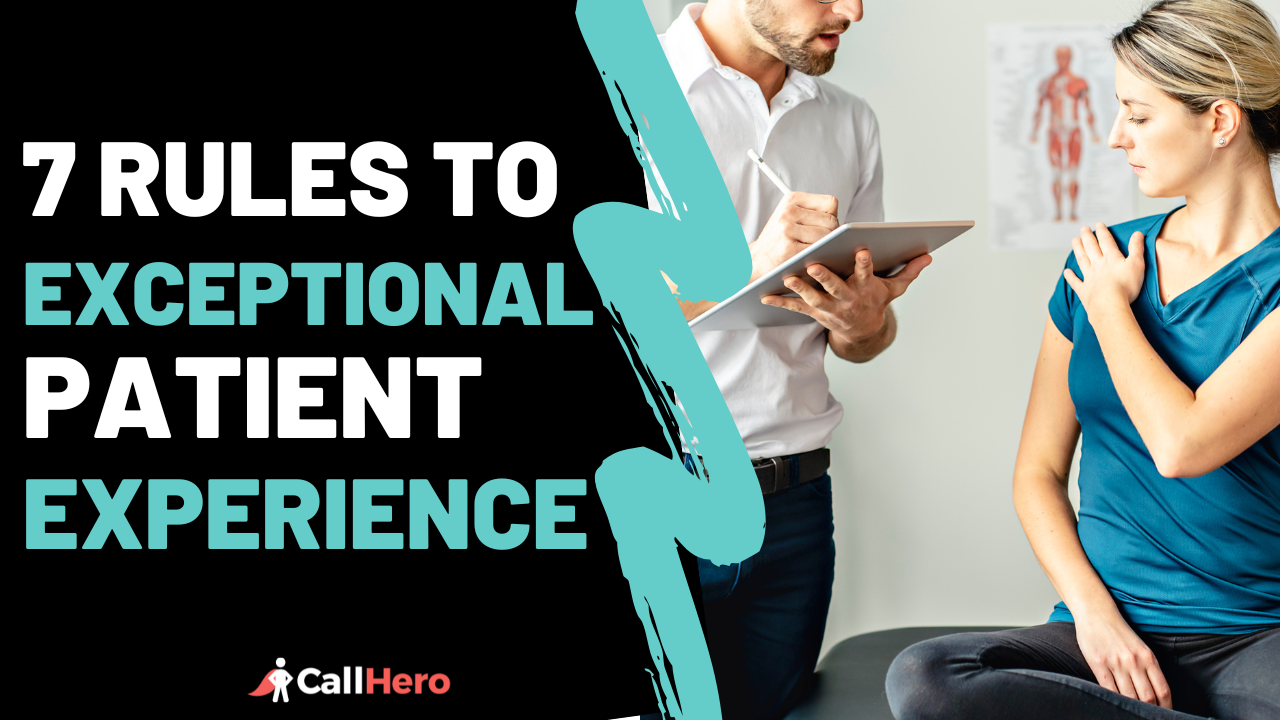 If you're a clinic owner, then you know that providing a great patient experience is essential to your success. Patients are the lifeblood of your business, and if you can create a positive experience for them, they will be more likely to return in the future and refer others to you.
In fact, it's said to cost five times more to acquire a new customer or client than it does to keep one. In this blog post, we will discuss the seven rules you need to follow for a great patient experience!
Let's get started...