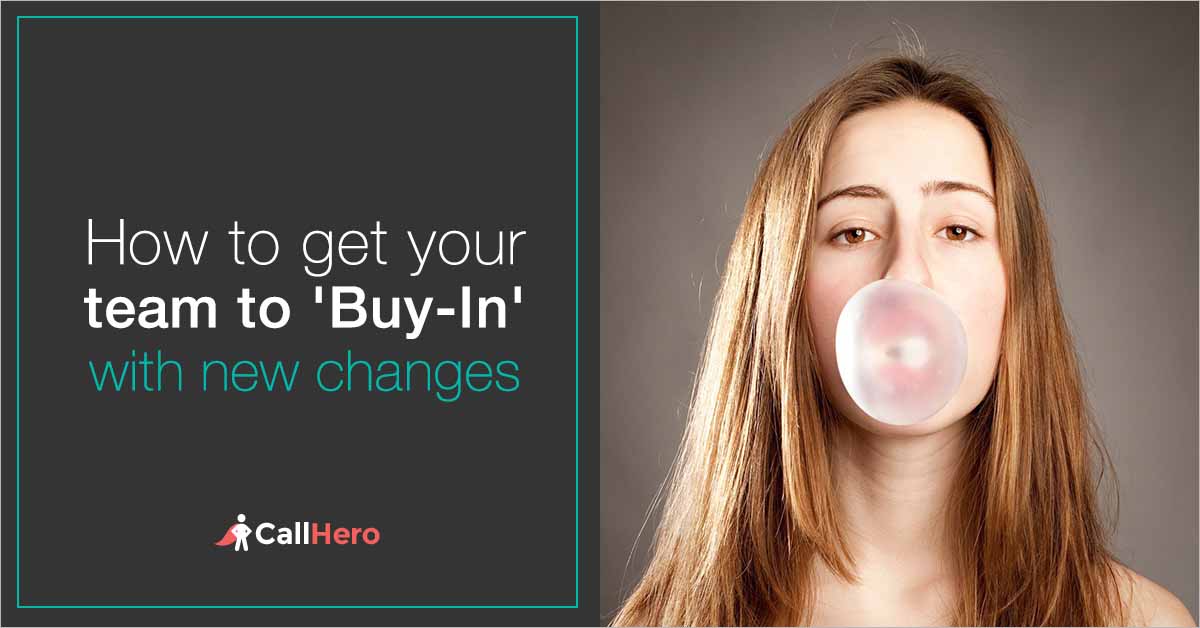 In my 10 year career being at the forefront of running and growing one of the largest network of rehab clinics in Canada, I've worked with hundreds of therapists, front desk staff, managers, cross functional teams, and executives.
Regardless of the roles I was working with, "buy-in" from staff is the key to making permanent change in the business. The success of any cost saving or revenue growth strategy hinges on one key attribute, the ability to execute with your teams.
Yet, quite often I speak to clinic owners that are very clear on the strategy and tasks they want to implement but are challenged on how to speak to their staff about the upcoming change, get them to "buy-in", adequately train them, start and keep it going, and ultimately, make the change long lasting.
The result for many is an initiative that starts but eventually stops, then starts and stops again, eventually ending in some type of workaround. If you can't get your team motivated to integrate the changes you intend to implement, your plans to grow your business end in dismal failure.
Of course, that's not what you want.
That's why we're here to discuss how you can overcome these challenges and influence long lasting change in your business.
We'll cover:
How to determine your business priorities so you don't waste money and time
How to create an effective kick-off event when planning internal changes
7 strategic tactics to ensure your team "buys-in" to what you want and sustains the changes