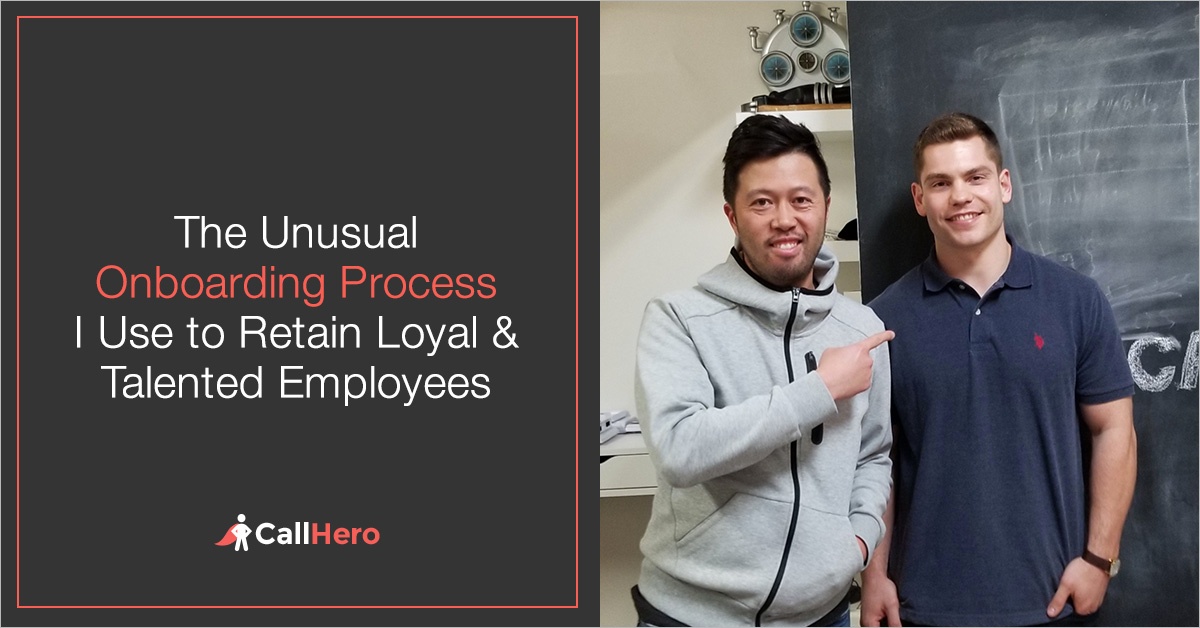 I spoke with Tom a clinic owner last week that I've been mentoring for the past 2 years. We grew his revenue from $1.3 million to $1.7 million in the last 18 months.
Tom thought he had a marketing problem like most clients who hire me. The truth is most clinic owners don't have a marketing problem but a people, training, and process problem.
They think in order grow their clinic they have to improve their healthcare marketing so they hire marketing agencies and consultants to come in. They spend a lot of money on advertising only to get poor results or lose it all.
Even if the marketing agency or consultant is really good. There is not much they can do if your front desk is not trained on how to maximize the number appointments on the phone. How to handle patient objections so they don't call your competitor instead.
Then once you get the appointment is your patient experience great so they keep coming back and refer their friends, co-workers, and family to you? And even give you a google review.
I told Tom before you even think about marketing you first need to get really good with clinic operations so you get the highest ROI possible from your marketing. Otherwise, you just speed up the rate at which your community finds you're not good.
He was struggling to train new employees for his front desk. So I told him about the unusual employee onboarding process I use to train new employees fast so they can start producing right away. Not only that it's the key to retaining talented and loyal employees. I wish someone told me this a decade ago when I was making all kinds of costly onboarding mistakes at my clinics.
Plus I'm going to give you a simple strategy to accelerate training even more that 99% of clinic owners don't even know about.