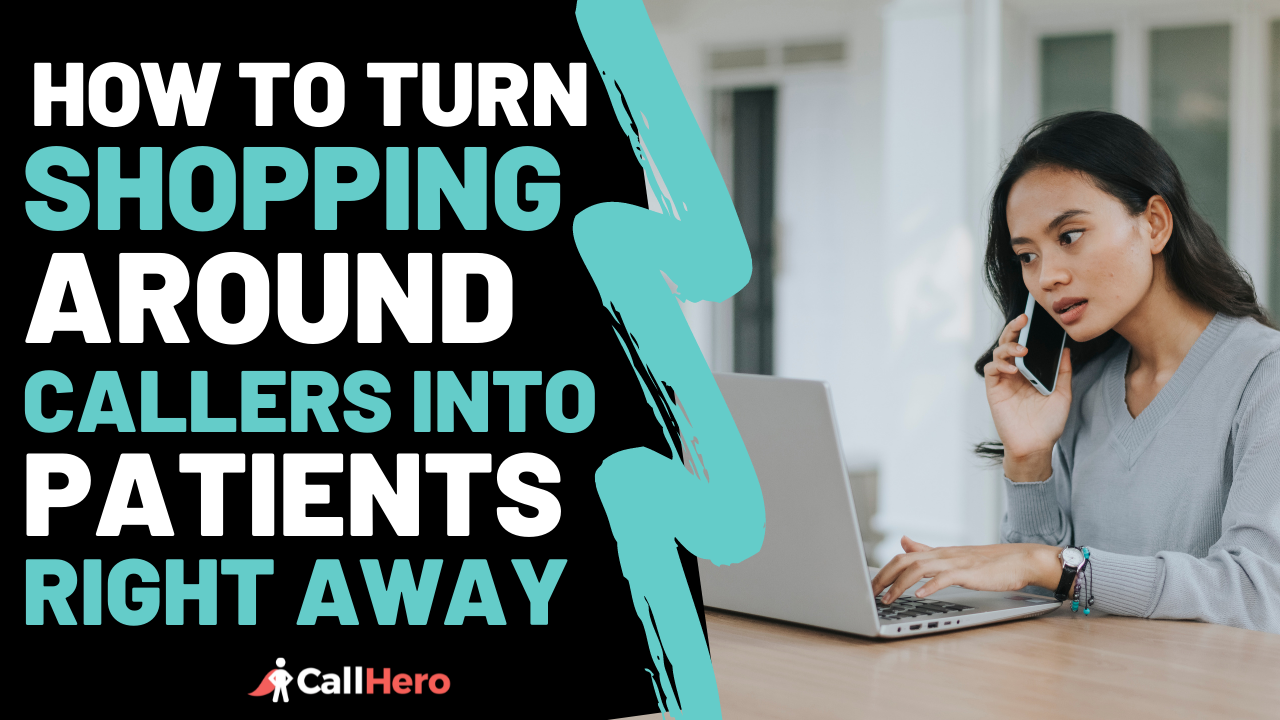 I recently did a presentation for a group of Physiotherapists where I analyzed a common call that 99% of clinics get wrong. The kind of call that causes them to lose patients to their competitors.
In fact, we analyzed over 103,000 calls last month from clinics who use Callhero, our call recording and conversation analysis software and we see this mistake happening all the time.
This is why it's so important to use call recording. The call I analyzed is below and in this blog I'll show you how she should have handled it to save the appointment.