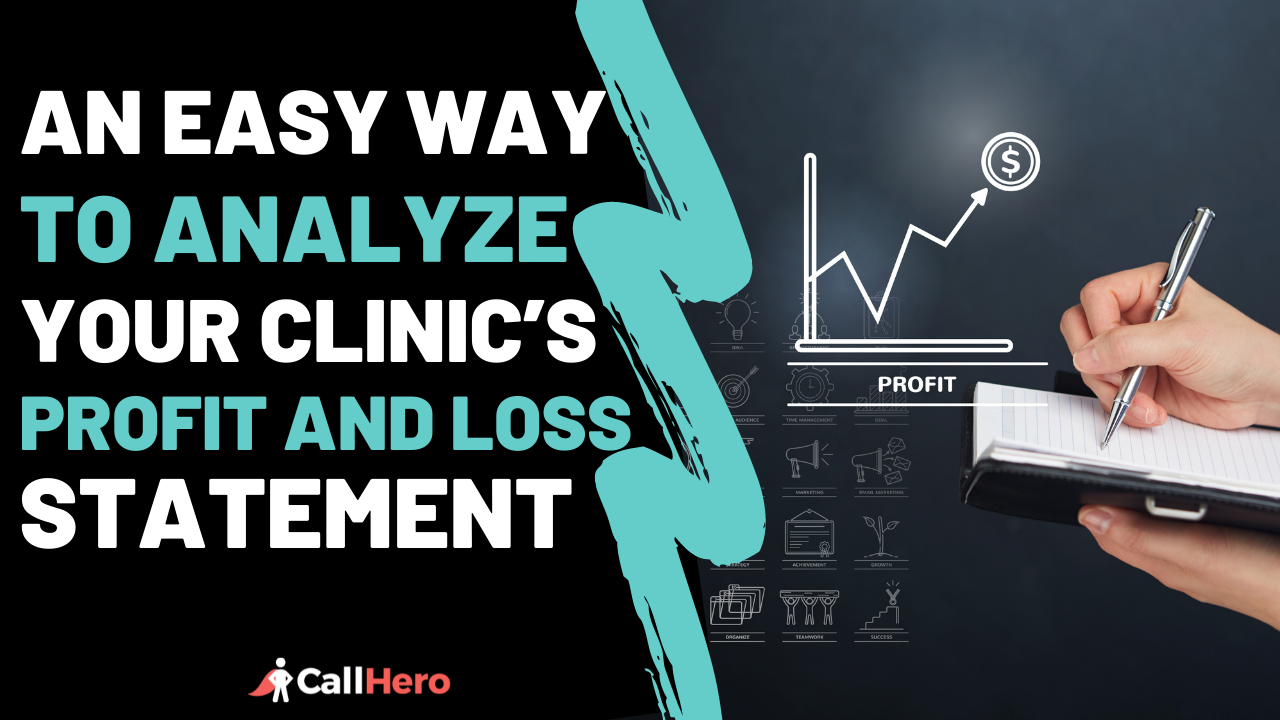 The Easy Way To Analyze Your Clinic's Profit and Loss Statement To Put More Money In Your Pocket
One of the hardest things clinic owner Kathy had to face was looking at her P&L (profit and loss statement) and dealing with it. She would get this dreaded anxious feeling whenever she looked at it.
But it's so important to look at it regularly. It's important to know how to analyze it and ask the right questions. When Kathy learned this she discovered that she was missing $45,000 because of booking errors.