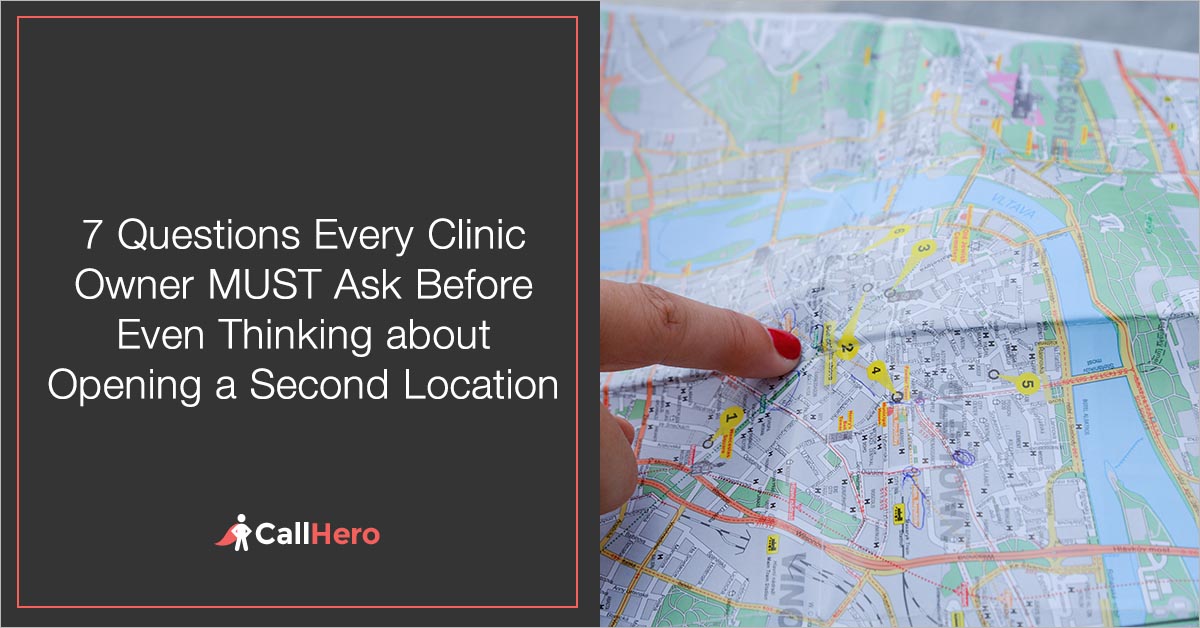 Warning: Do Not Invest in a Second Location Before Reading This
You made it. You've got a booming health clinic. Patients are pouring in, your staff is happy, your doctors are busy. And so are you.
And as you sit back in your office chair, you start to ponder the Big Question:
"Should I open a second location?"
And if you don't, you know your competitor (or superstar clinician) will because it's a really good business opportunity.
If that's where you are right now, I've got two words for you: Sit tight. Be like Congress – do nothing, at least until you read this.