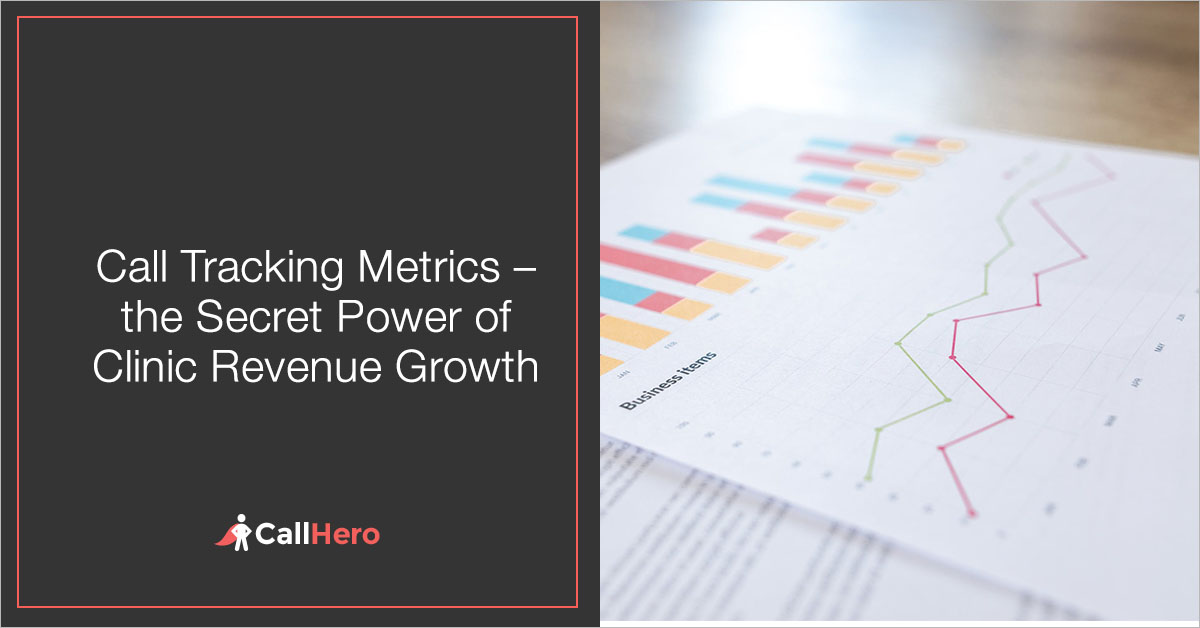 Learn What to Measure, How to Improve Staff Trainings, Get More Patients
Some time ago I came across a dentist and a physical therapy clinic (PT) in the same area of town.
Both had one doctor on staff. Similar sized offices. Same client base. So, I figured they'd also have similar revenue, even considering the differences between dental clinics and physical therapists.
Boy was I wrong.
The PT clinic had nearly twice the revenue as the dental clinic. How could this be? I started digging.
My first guess:
The PT clinic must have better marketing. But when I went online, the dental clinic was actually doing more marketing than the PT clinic, and it wasn't any better or worse. More referrals maybe? Better service? They had pretty similar online reviews, mostly high. There was no clear reason why one clinic should be so much more profitable than the other.
What gives?