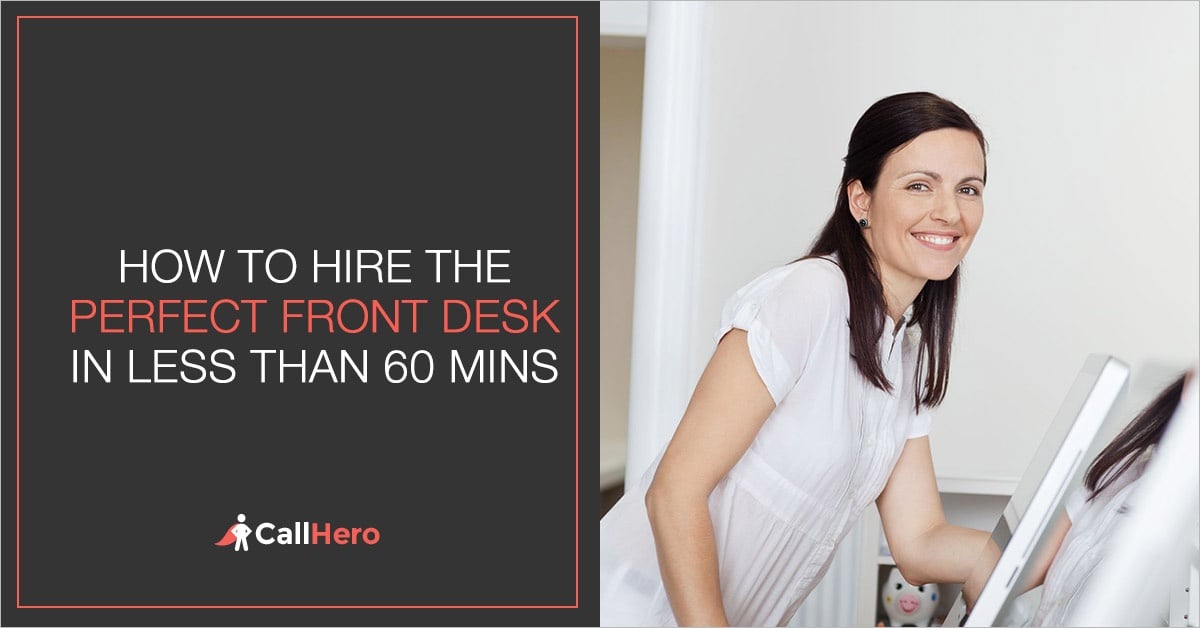 How was your sales last month?
Was it a record month? With record amounts of new patients booked into your schedule?
Or, were you on flat on patient bookings, as usual?
I had record sales for both my businesses because I did 3 things:
We focused on client happiness - I spent two whole days with my leadership team discussing how we could accelerate our client's happiness.

We focused on gaining metrics - we discussed how we could get more clients to give us a 9 or 10 on our Net Promoter Score.

We mapped out the customer journey - from the very first touch point through the lifecycle of the client.
I really got pumped to DOUBLE DOWN on customer happiness after learning from INBOUND marketing conference in Boston. There was over 19,000 marketers there!!!
Here is my biggest takeaway: there are still two major sources people rely on for making purchase decisions:
Word of mouth

Customer references
So even if you have good numbers, you should never stop learning how to make those numbers better, so your competitors can't catch up.
This includes always learning how to make your hiring and training process better - because your team, especially your front desk, play a great role in the customer happiness journey.
So today I want to share how you can hire and train your front desk staff to supercharge your customer happiness, and therefore, supercharge your business growth.
We'll cover:
A new trend occurring in hiring front desk staff that has the potential to increase patient bookings and revenue, fast.

How to flick the switch and turn staff roles into more meaningful work they commit to

My secret process to hiring the perfect front desk staff

Why the first month after a hire is crucial and one big mistake to avoid

Plus, learn how to measure your phone scripts training and

figure out if you chose the right one
Ready to jump in? Let's go...